Long day today as we drove 600 km. But we are now at Eau Galle Recreation area and after a nice hot shower, a tasty chicken barbecue meal and a couple of ales, we are comfortable at last! We travelled across Lake Michigan on the M.V. Badger the ancient car ferry, which was a great way to avoid Chicago and the interminable toll roads and drove through Wisconsin to our camp site.
Tomorrow, we are off to South Dakota for another long 500 km drive as we make our way to the storied Black Hills and the stuff of legends, cowboys and Indians.
M.V. Badger getting ready to set sail..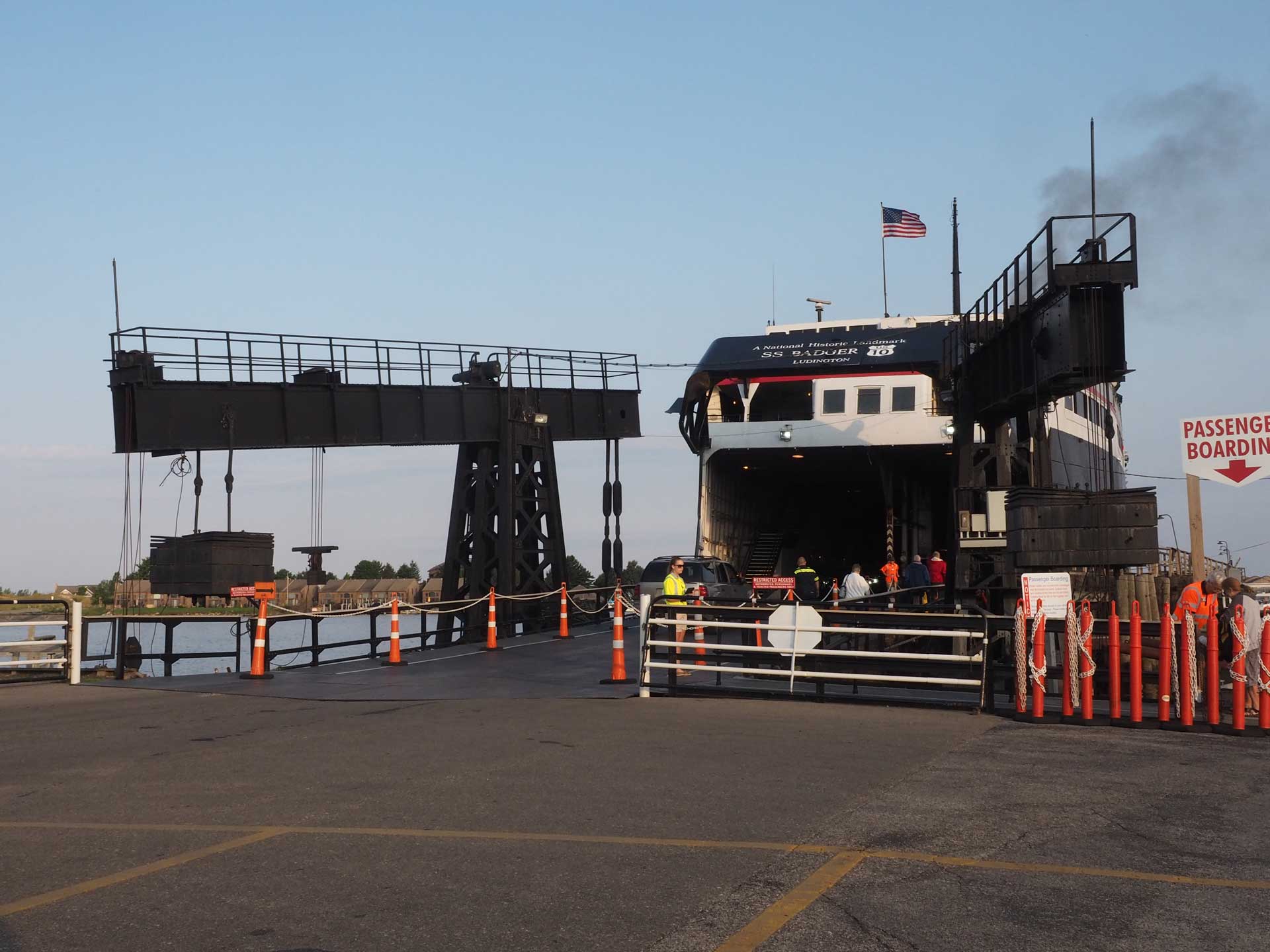 Ever been to sea before Jonny?.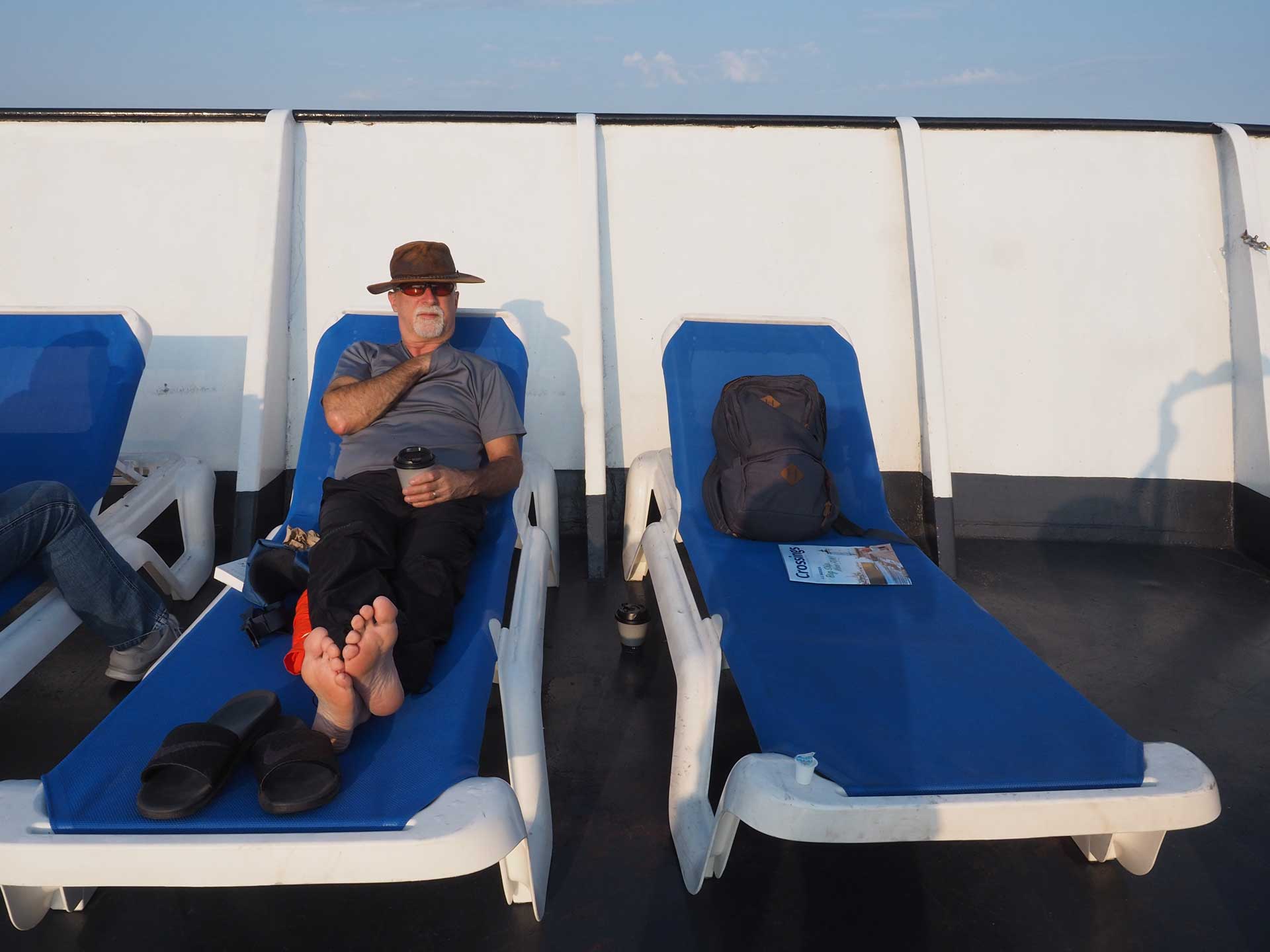 Cabin boy Mcgoey..

First Mate Houghton..

Lake Michigan..

KOA campsite at Eau Galle – pretty nice site actually..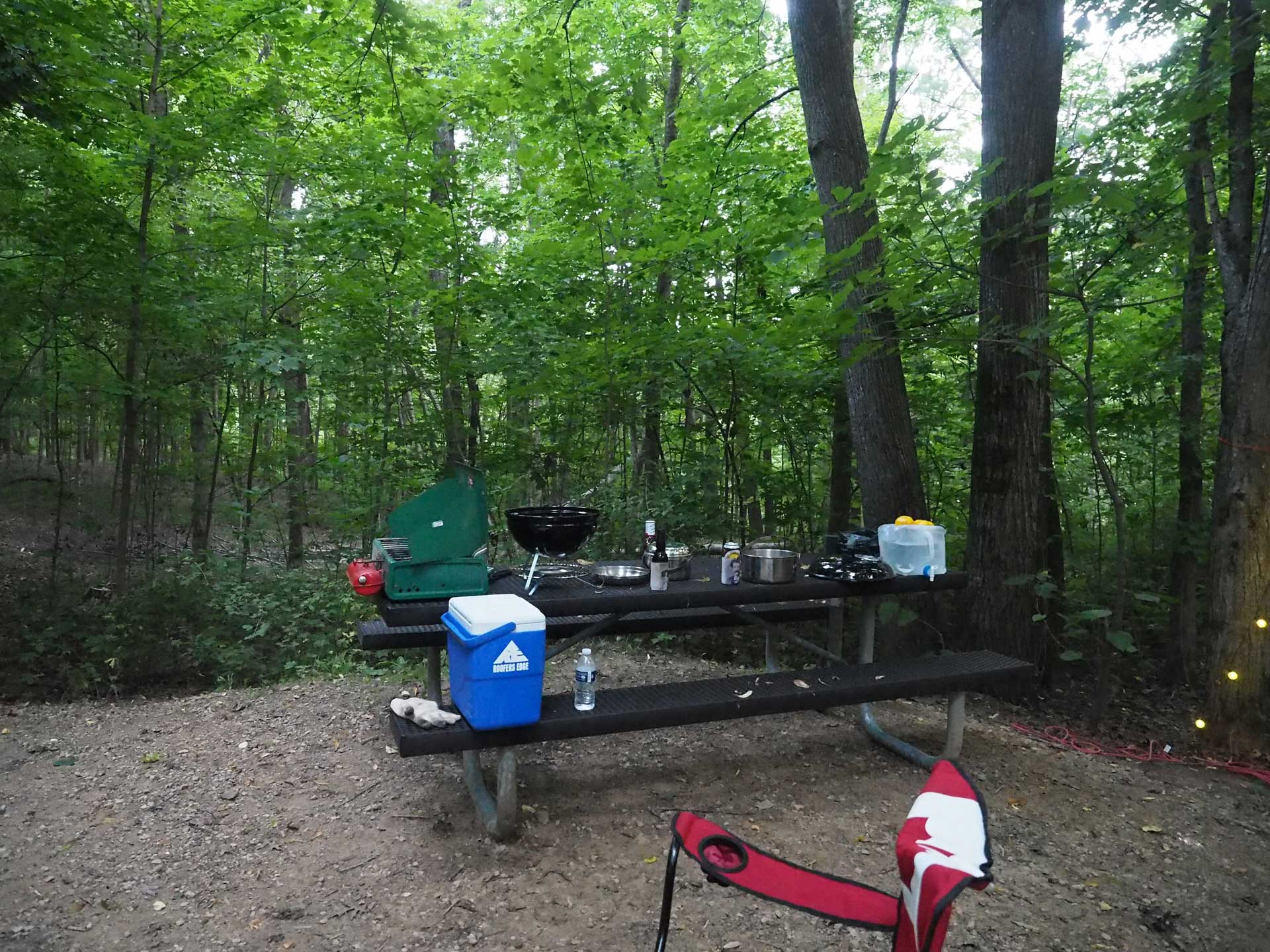 Any messages? Dawn… Dawn??.