Day four, beautiful morning in Cottonwood Campground. Our campsite was perfectly situated to catch the awesome sunrise across Lake Yankton. Our site (B9) was a good premium site overlooking the lake and we had breakfast and moved on to Custer State Forest on the other side of South Dakota.
As we moved through SD, the topography changed from farmland to badland and the great plain came in to view. The badlands are particularly striking and they are a definite must-see in this area.
Morning at Cottonwood..
Sun is about to rise….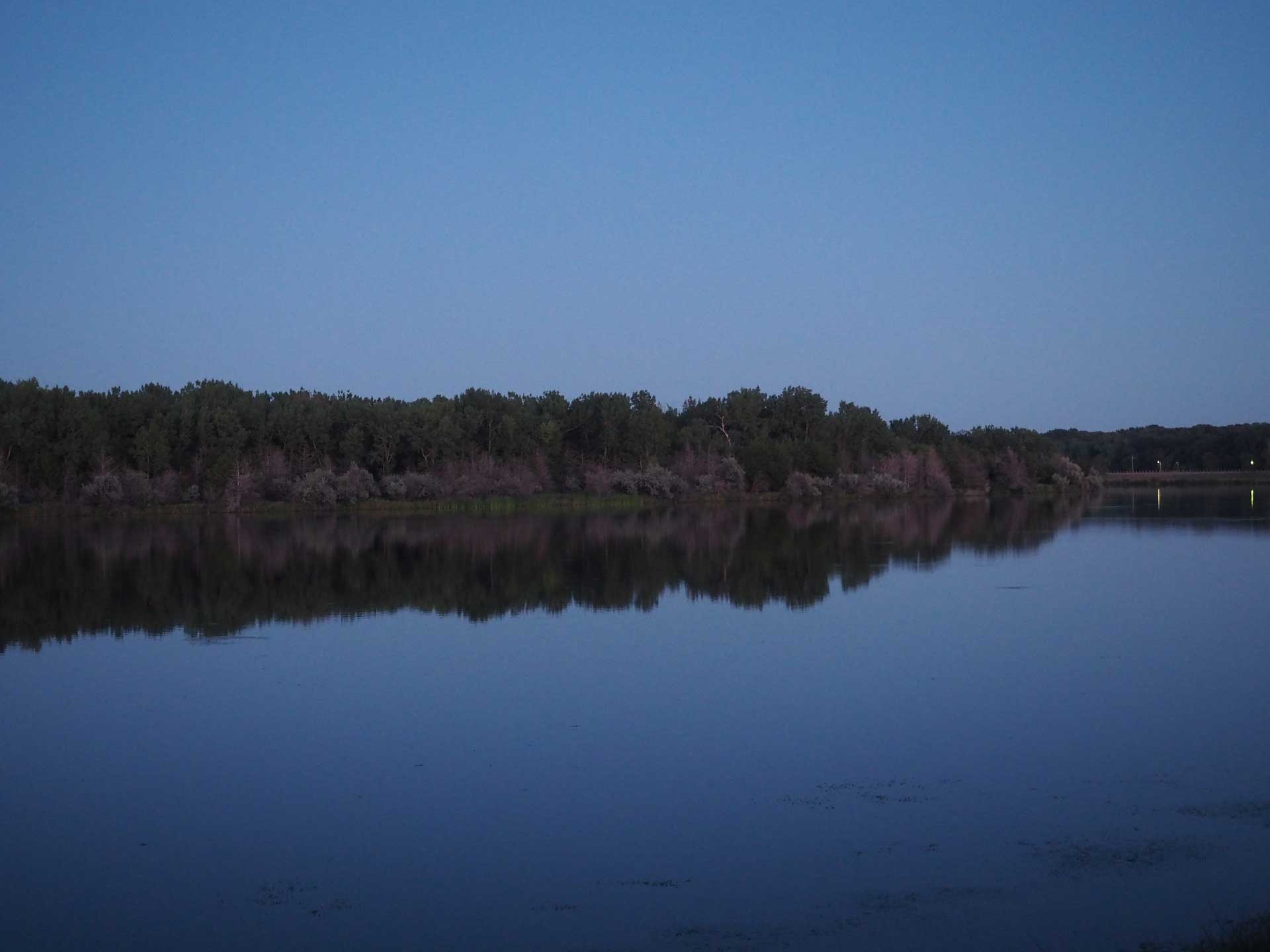 Big sky country..
Jon surveys the horizon (probably looking for some sheep)..
Here are the sheep!!! They are at Cabellas!.
Rick loves his new MP5 assault rifle..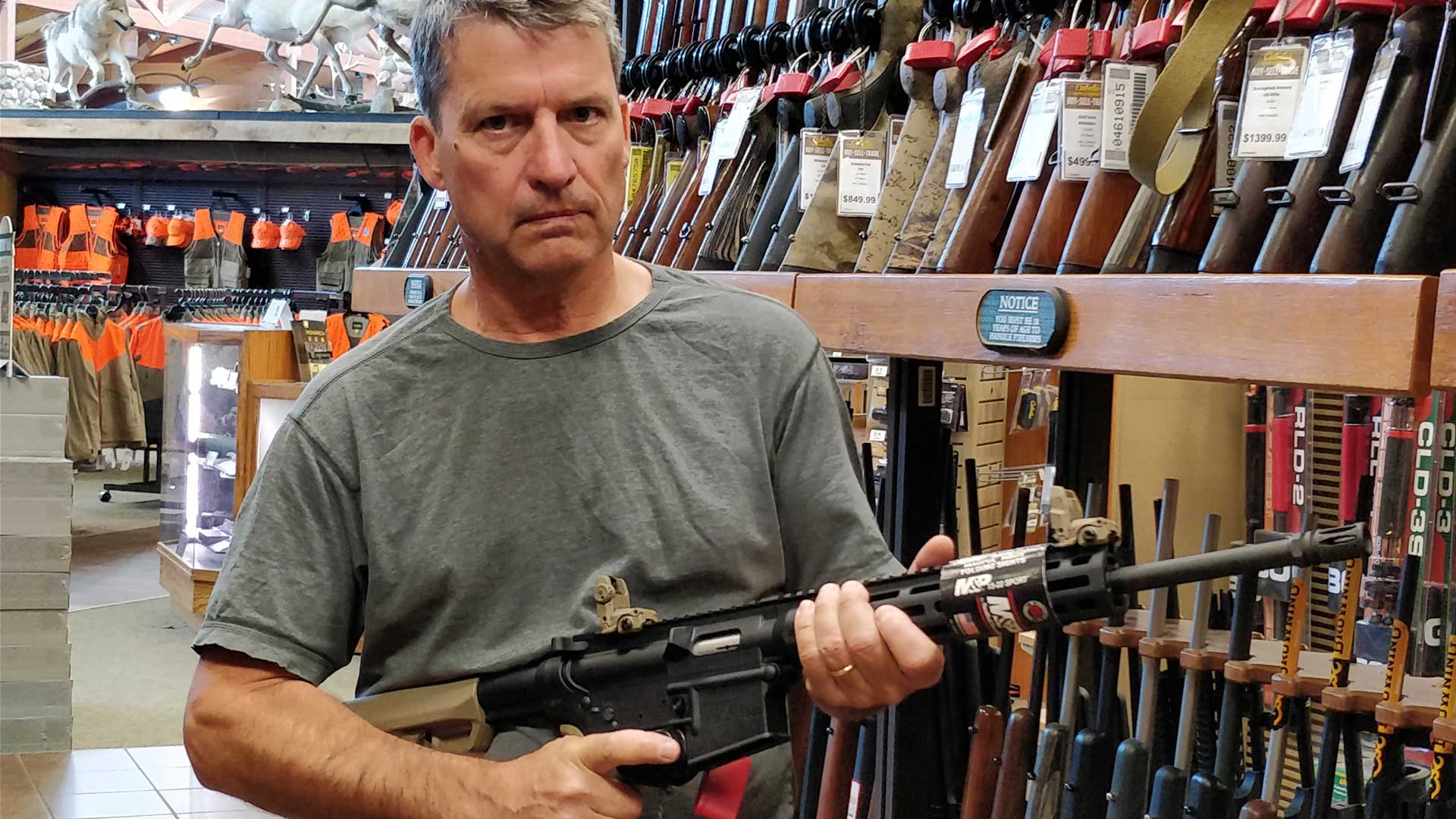 Time Lapse of our Day Four trip..