Day five. Woke up to a bit of a rainy, cold day and decided to head in to Custer and see what was happening with the giant biker jambouree. After coffee at Custer, we headed over to tour Jewel Cave, one of the largest cave systems in the US. After Jewel Cave, we headed over to Mount Rushmore to see some tourists and to see some rock presidents.
After mount Rushmore, the weather got better so we raced up Mount Coolidge on the bikes to check out the view and the awesome trip back down was worth the pain of the ascent!
Raining again! What to do?.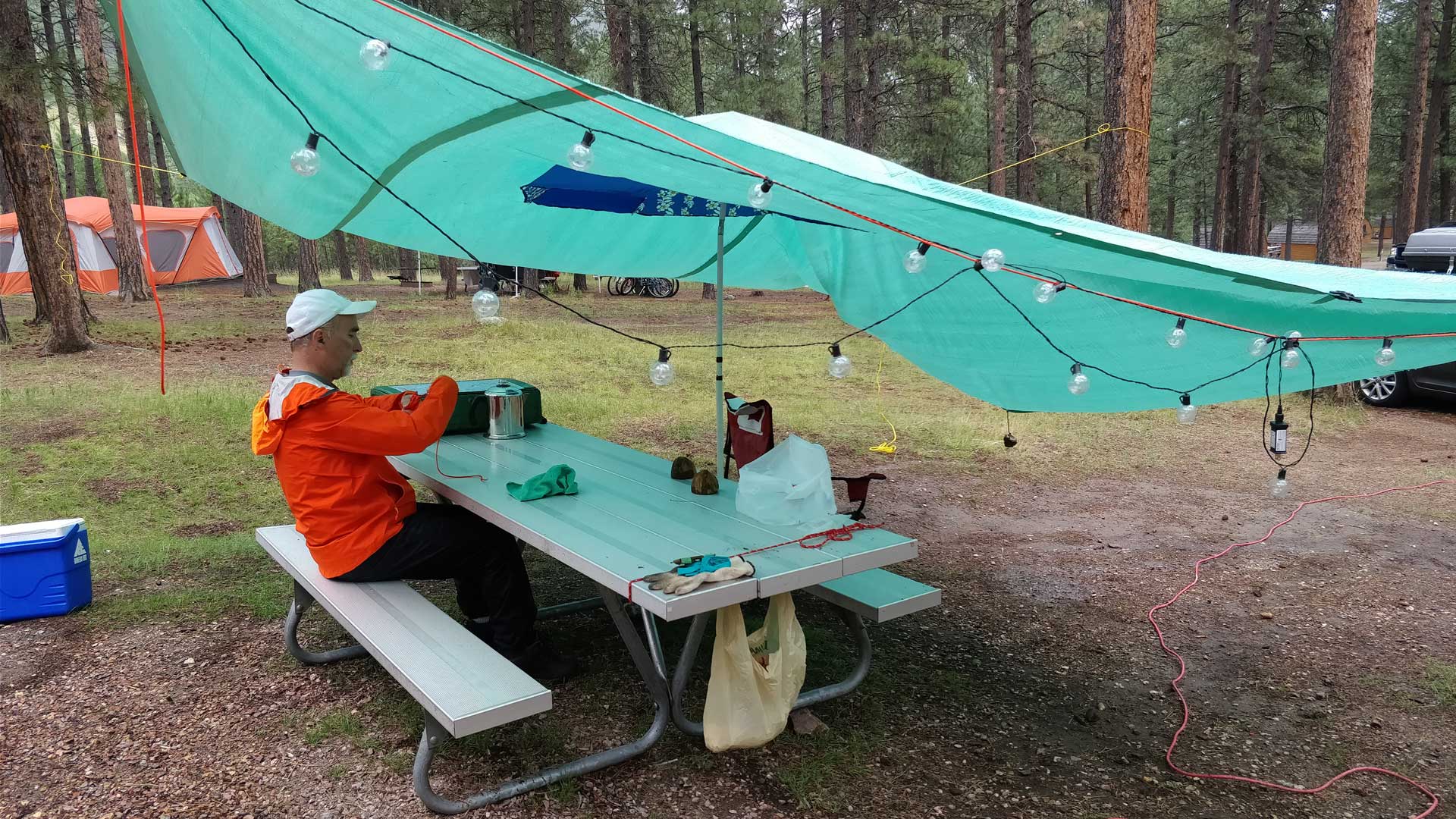 Lots of bikes at Custer!.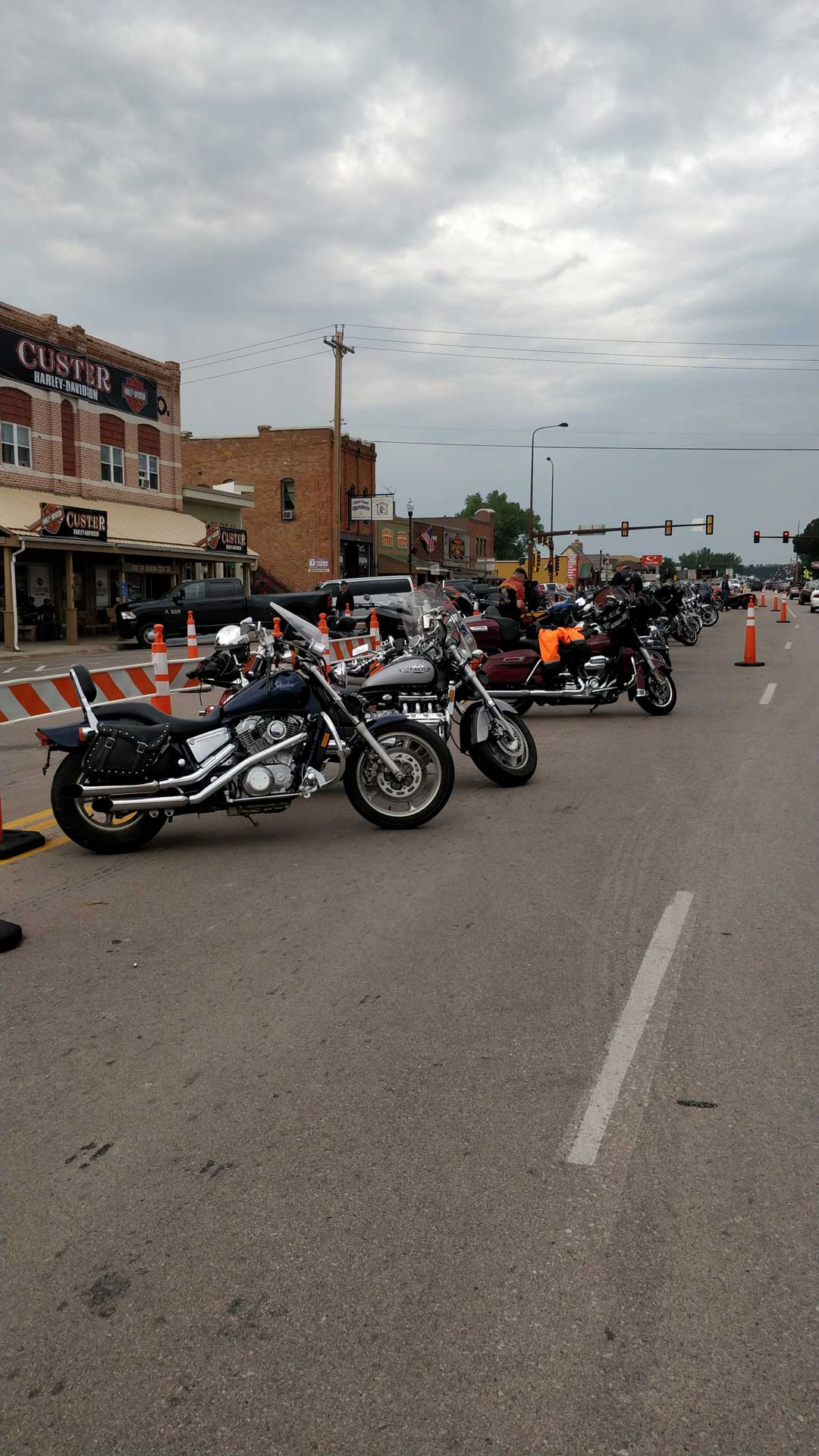 Jon showing us how to pitch them shoes!.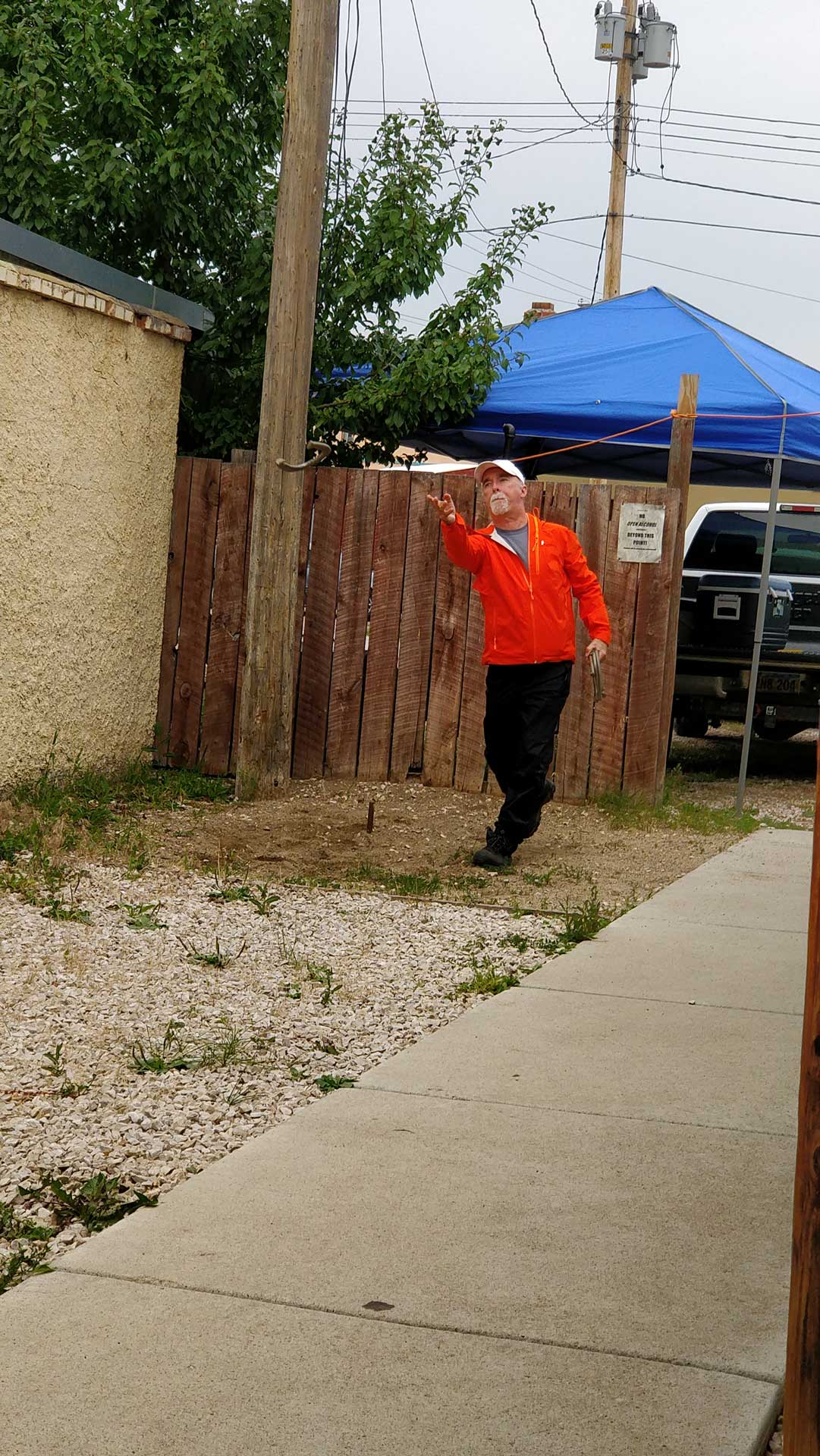 Jewel Cave. Pretty cool place (literally).
Don't touch the shiny rocks!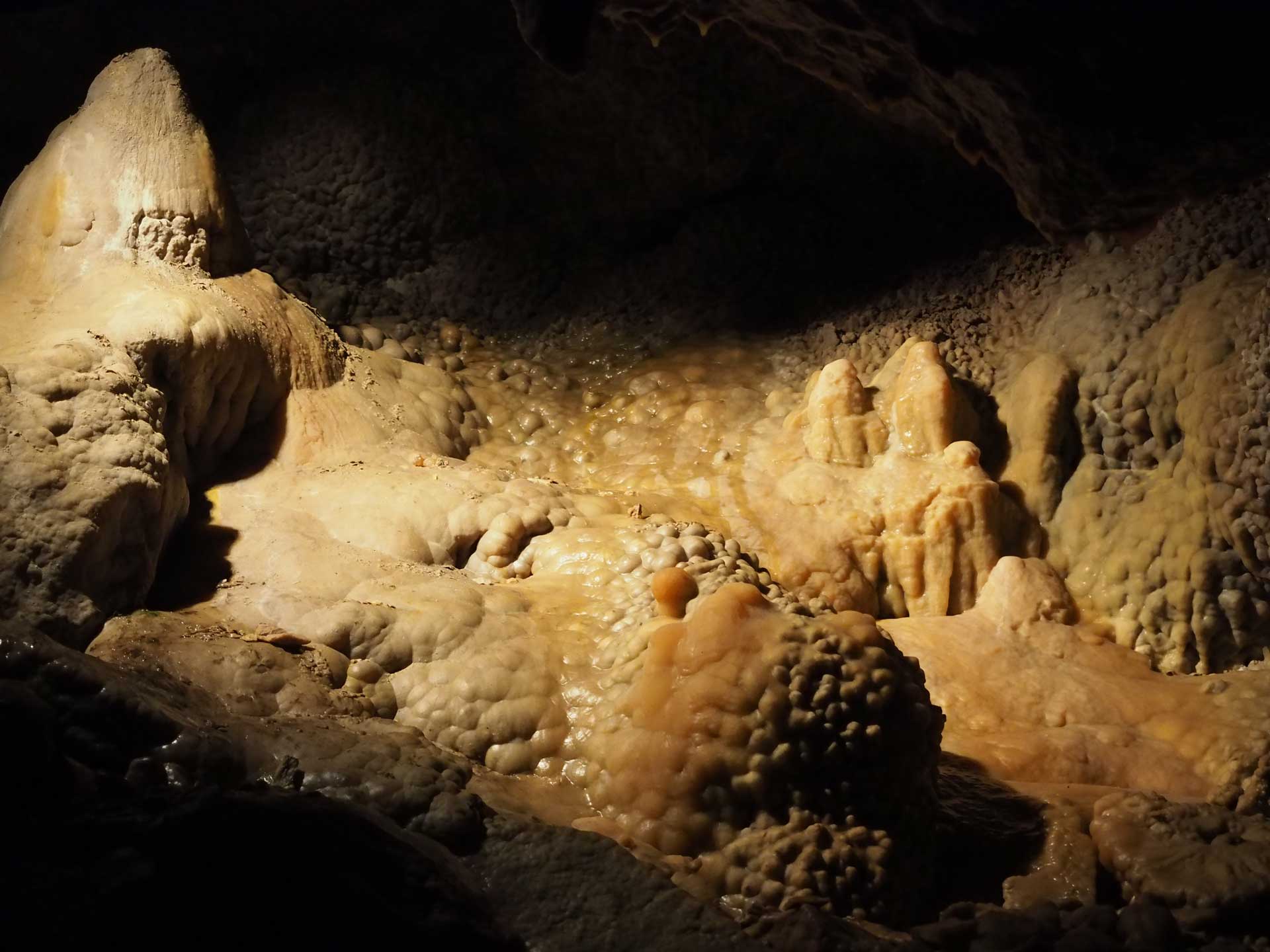 Jon is looking for the Horta.
Crazy cave bacon!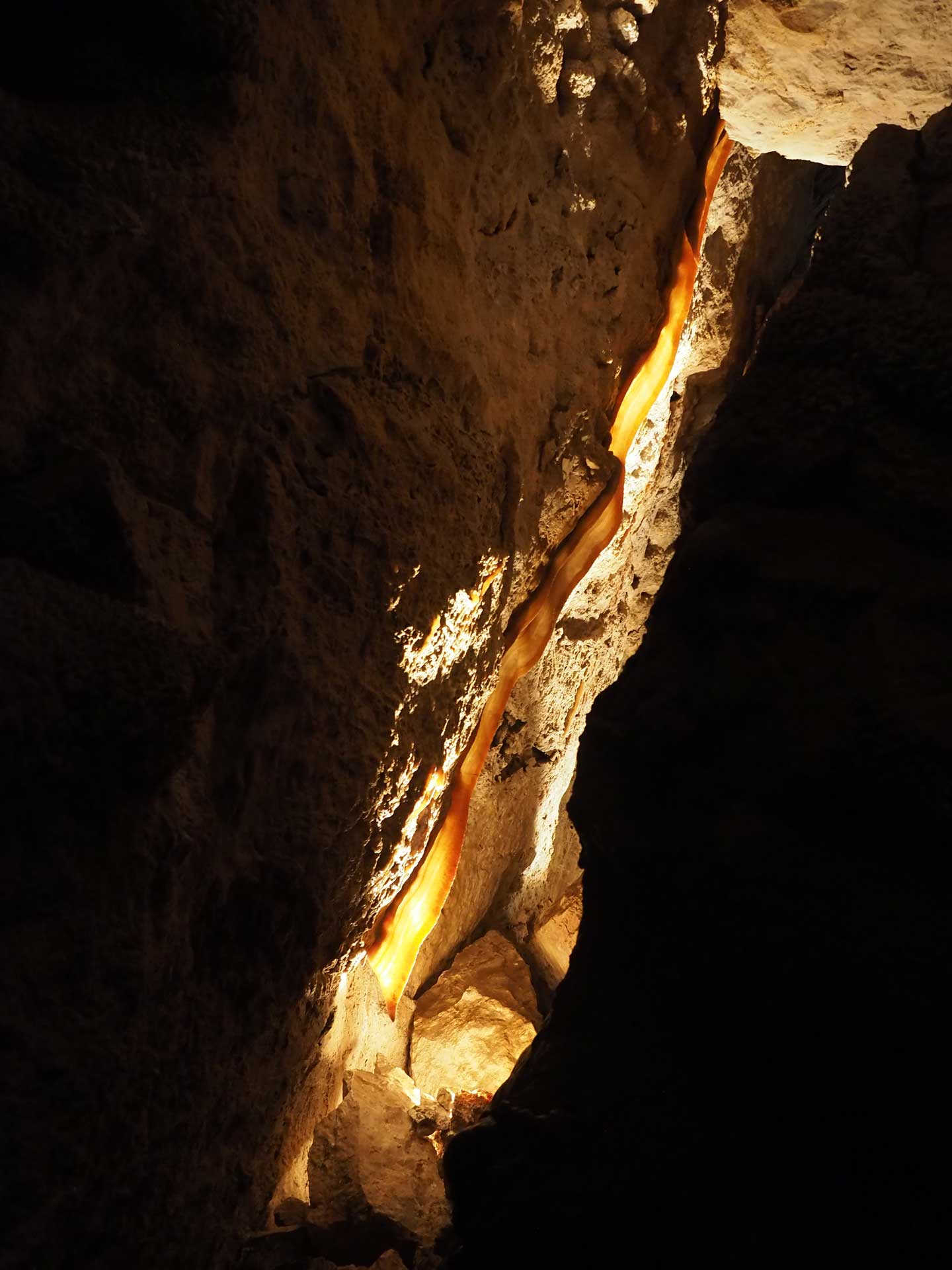 Over 140 Miles of caves down here (so far).
In God we trust.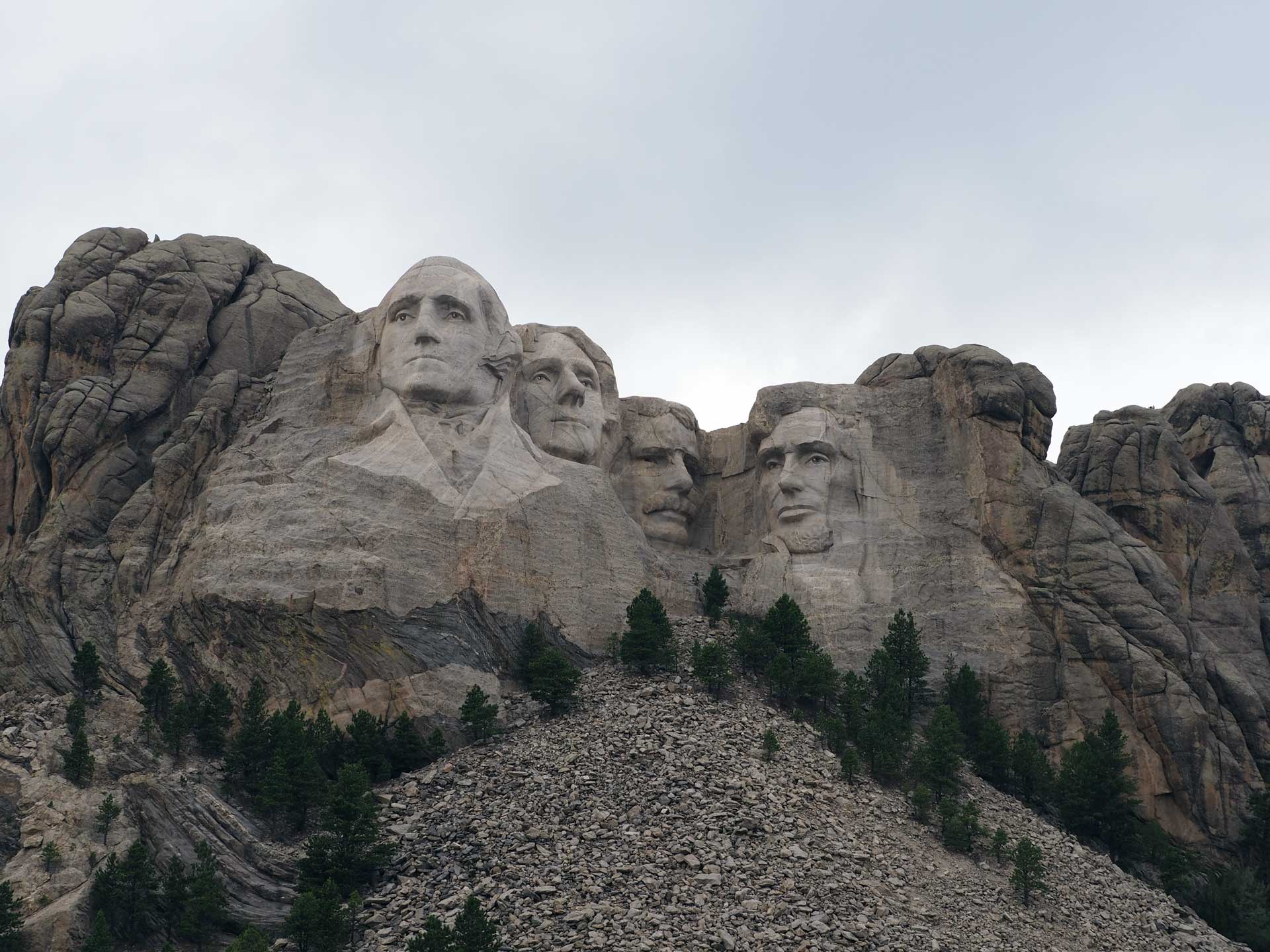 Afternoon ride up Mount Coolidge (awesome!)..
View from top of Coolidge..