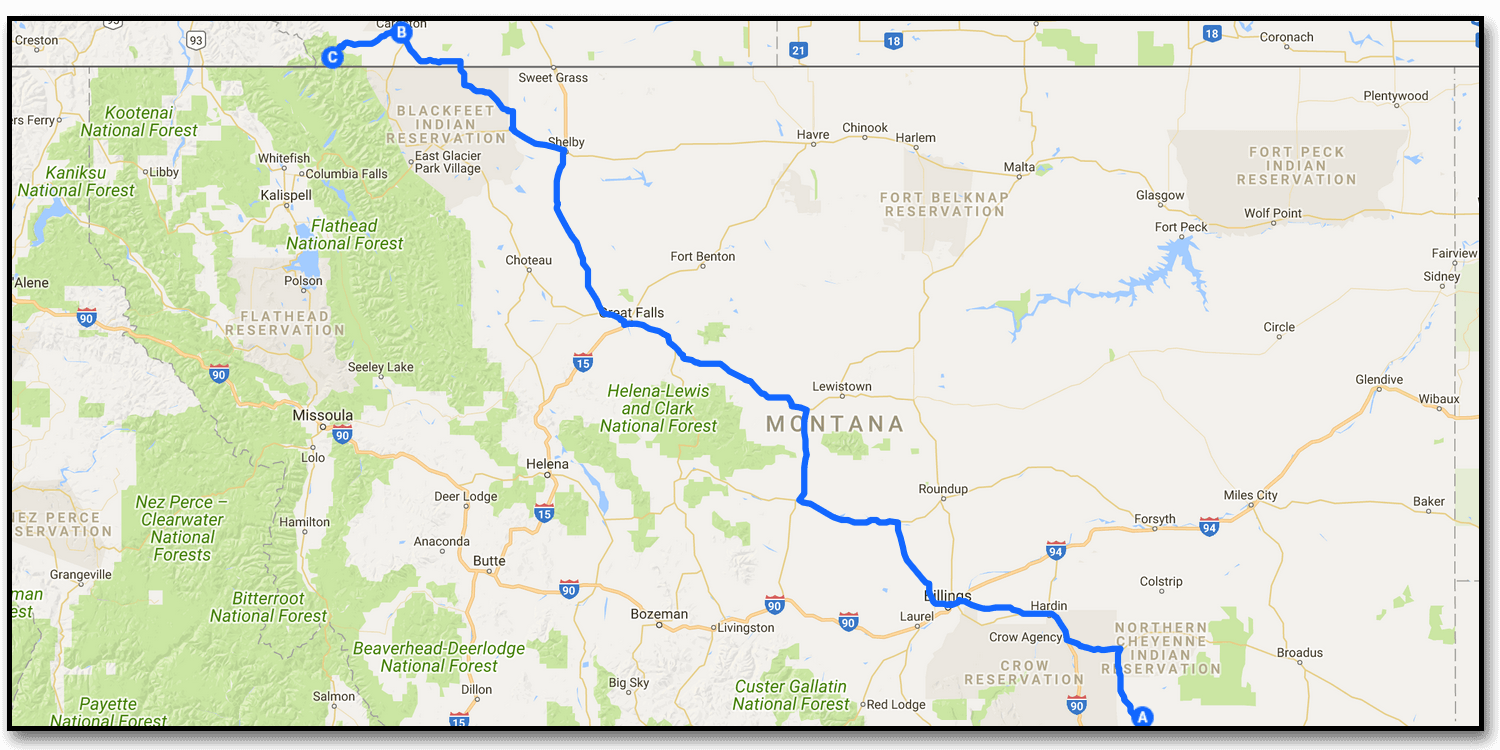 Day seven. Tongue River to Waterton Lakes, Alberta, a long day of driving! We started early in the morning and headed out. Not much of interest except the time lapse which shows the changing topography of the landscape as we came in to the Rockies. Weather kind of crappy with rain at dusk and overnight. Cold temperatures in the morning also.
Moonset over Tongue River..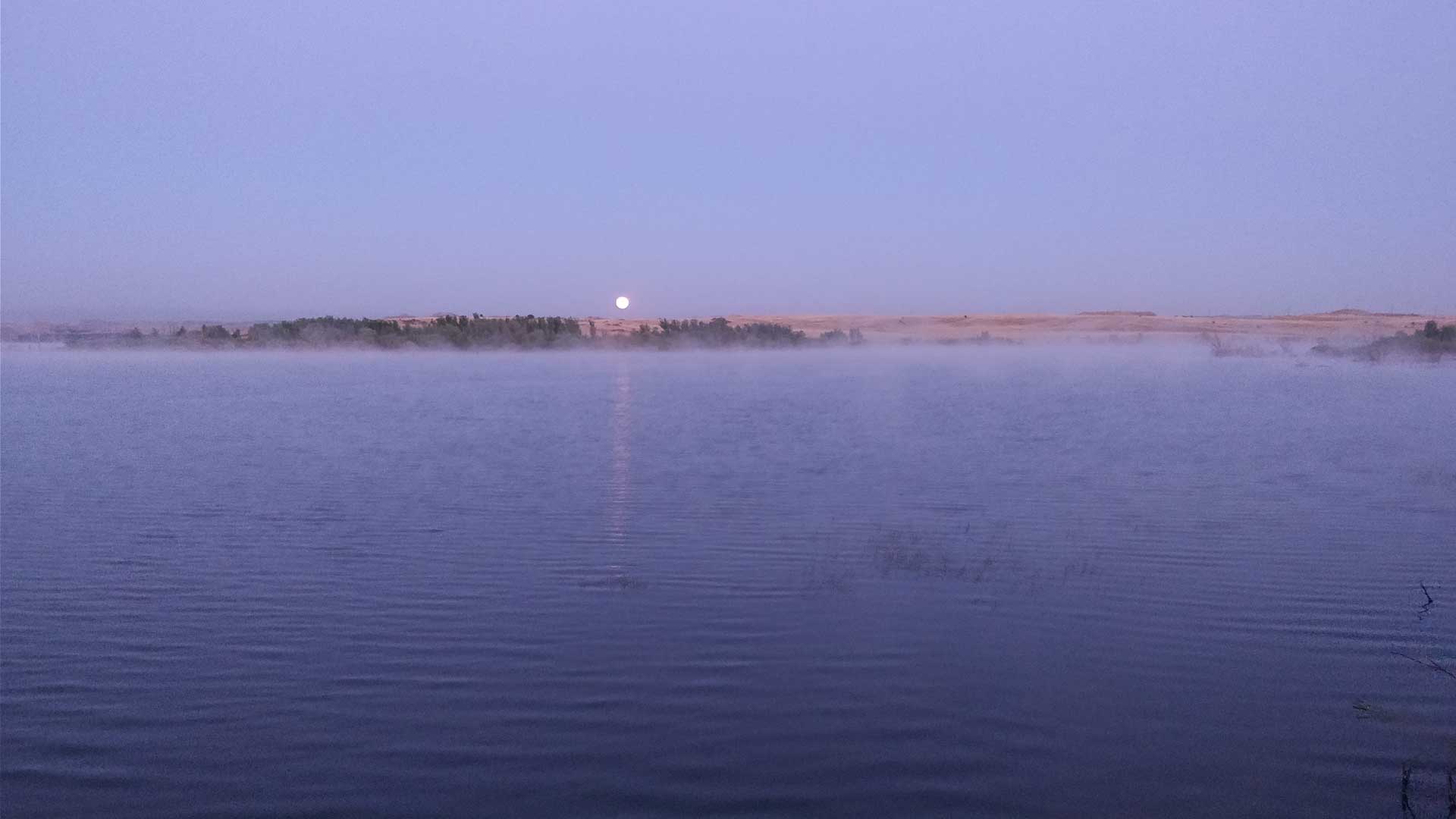 Arrived at Waterton Lakes Town campsite..
A nice place to setup your tent..
Jon's tent looks pretty good also..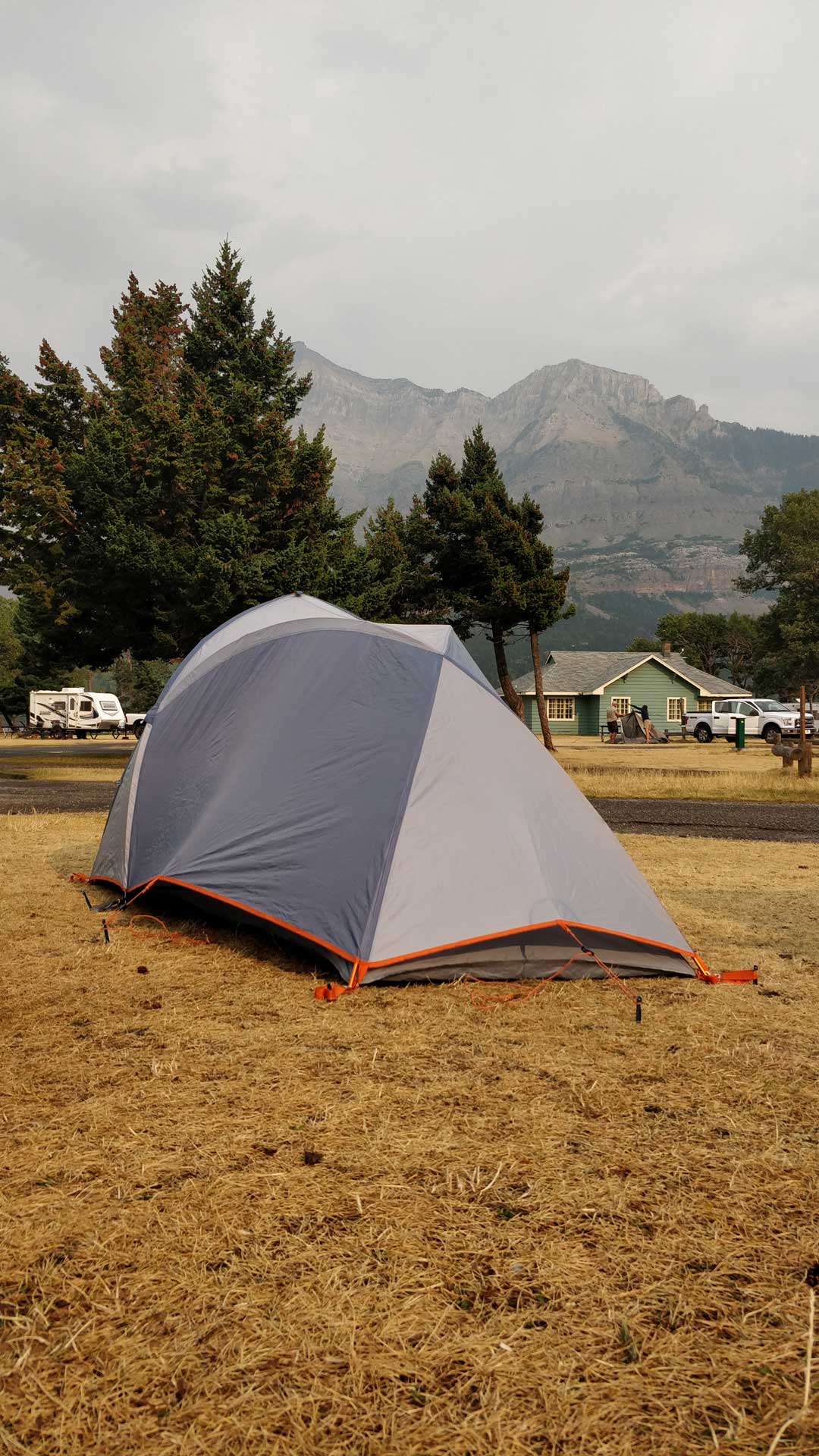 Waterton Lake is beautiful too..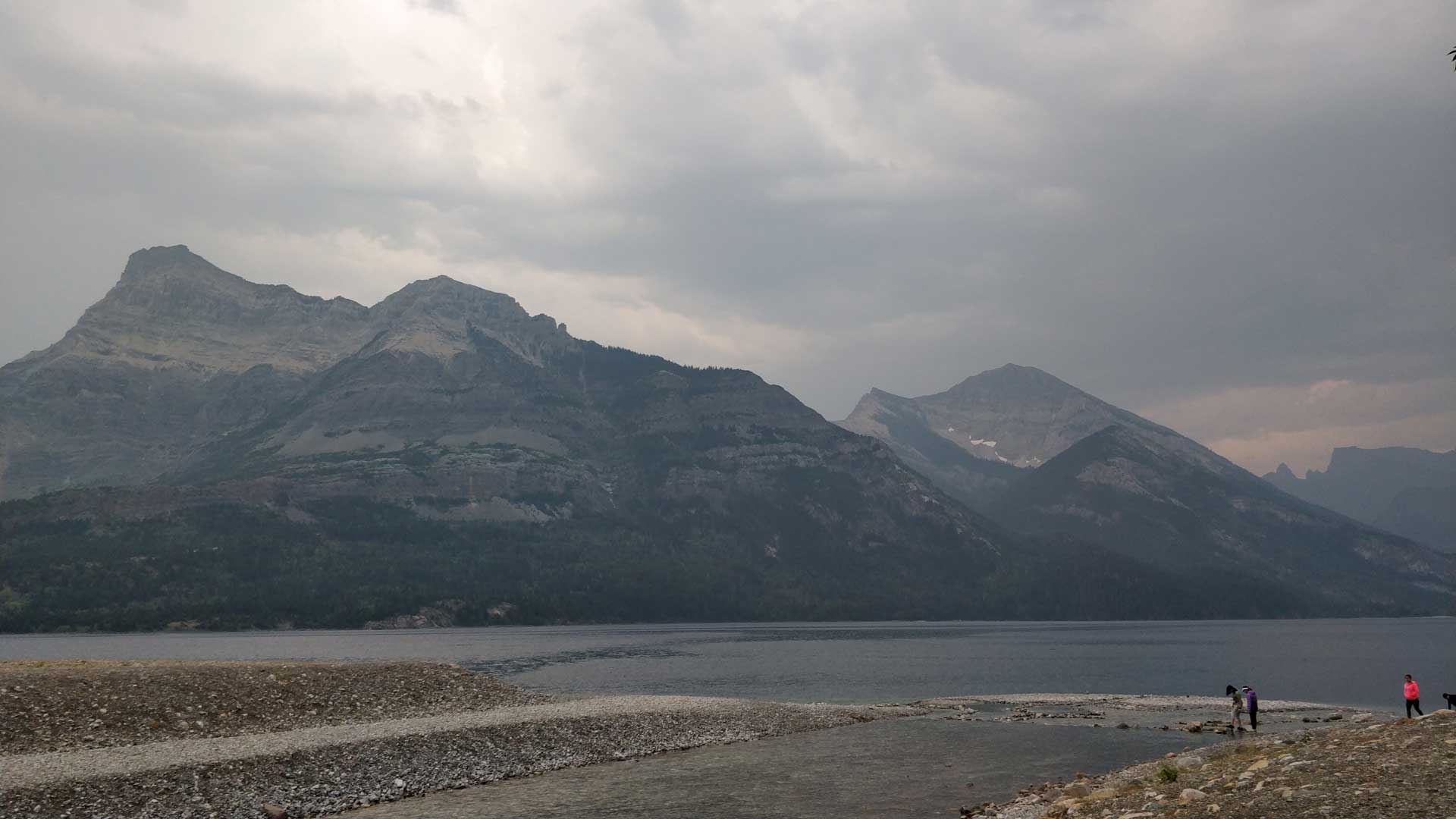 Jon giving out life advice to the kid..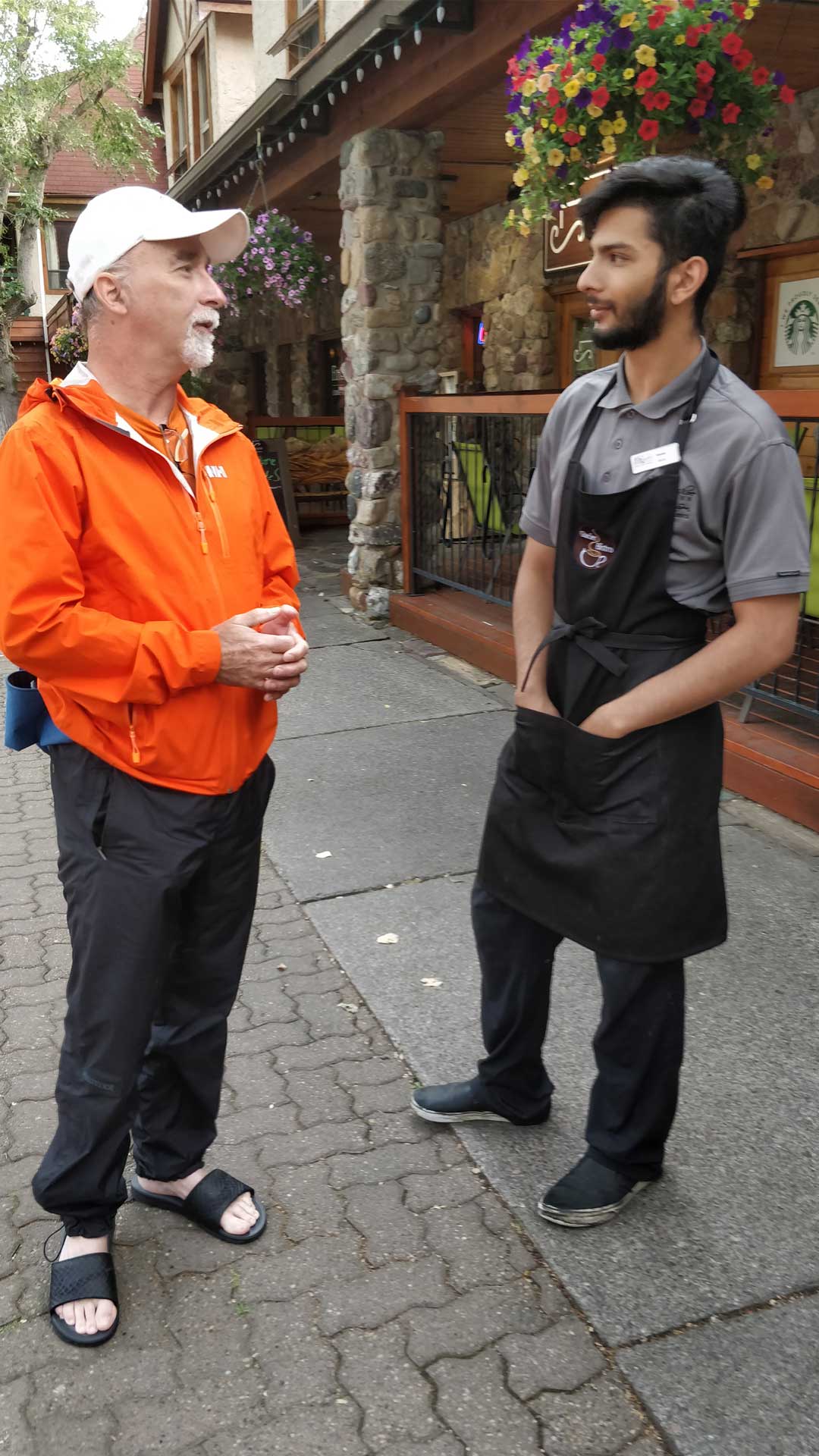 Supper of ribs! Yum!!.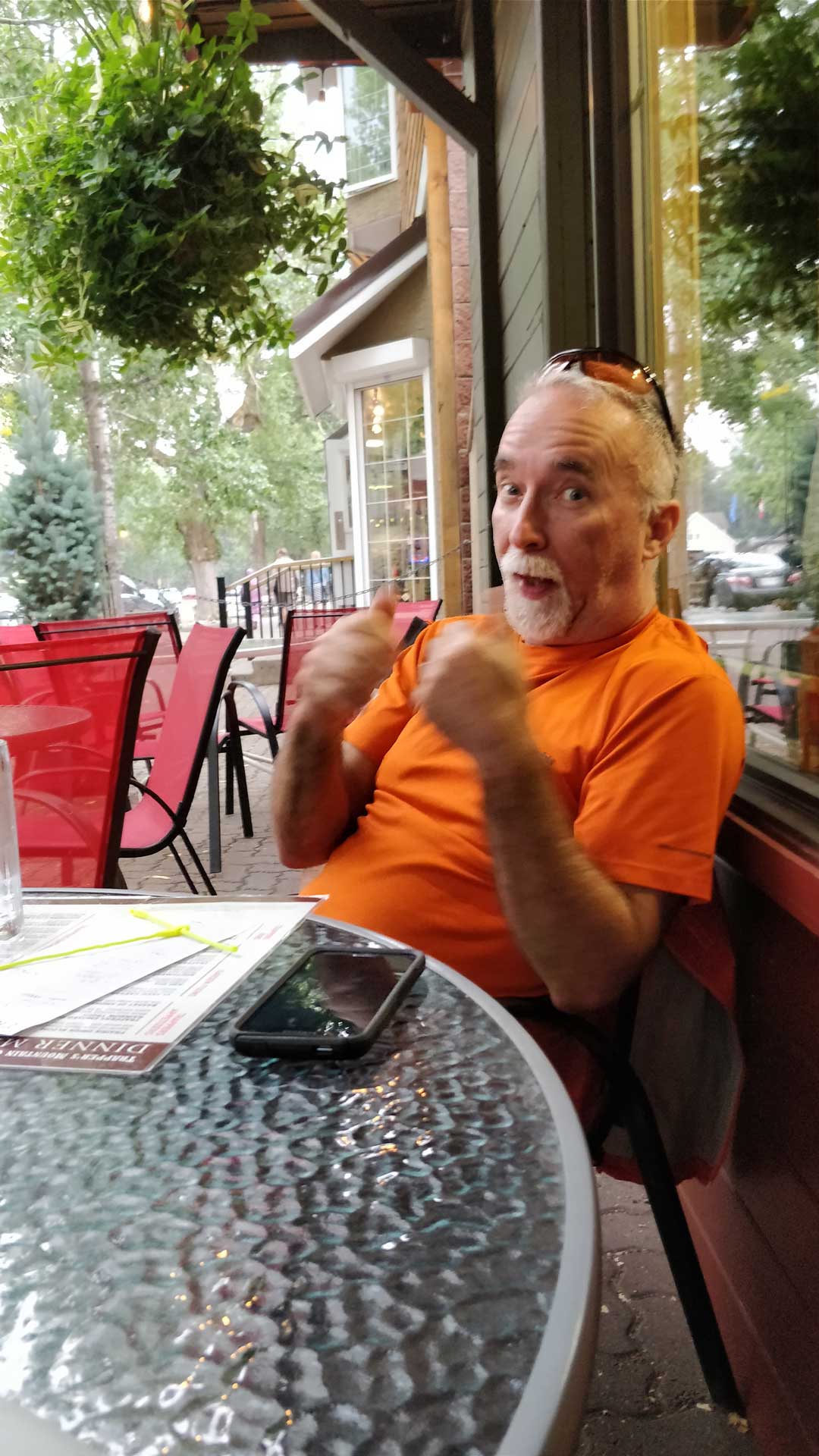 Daily timelapse…